For a Successful Realization of your Refrigeration Project: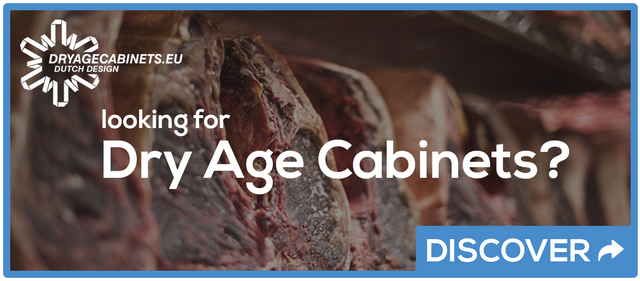 Diversity
Van Weel Refrigeration delivers refrigeration, freezers and airconditioning in all shapes and sizes. From counters and coolcells to advanced 25-ton blade of ice production equipment, deos enable us to meet all your needs and requirements.
Components
Our components come from leading manufacturers. Selected on reliability, effectiveness, ease of use and durability. So we can always offer the best. We are also active for various maritime fleet owners in cold engineering, delivery and technical support
Service
Because we have skilled and motivated staff, we are able to offer you professional service that guarantees reliability. Even after delivery and installation, we are alweays available 24 hours a day to help you with our department for service and maintenance. You can also contact us for statutory audits, consulting, operational reliability and energy efficiency.
Van Weel Refrigeration stands for:
---

Successful Realization
Our main goal is that your realization can be transformed to reallity. You're able to customize your cabinet to make it fully intergrated with the surroundings.
---

Varied Delivery
Van Weel Regrigeration does have access to all types and brands regrigeration- and freezing products in order to get the best results.
---

Service
After installing, we offer you an excellent service. You're able to get in touch 24/7 by phone or digitally and specialists will give you fast service.
---

Maintenance
We perform standard maintenance, revision and Legal supervision but we do also provide professional advice in order to extend the durability.
---

Competitive Pricing
We are able to offer everyone a competitive pricing. See our BIZ offer.
---

Sustainable Innovation
Our products are durable and energy efficient. So you can not only take more out of your product, but are also able to enjoy the earth longer.
---
People Planet Profit
---
Nowadays, we work according to the concept of P3 (People, Planet, Profit). It is important that these factors are balanced and therefore does the refrigeration technology works increasingly for the last couple of years to the "planet" aspect through stricter environmental regulations.. This provides environmentally neutral, sustainable and energie efficiënt installations.
Products

'Dry Age Cabinets' is translated only. Get in Touch fo further information
---
Dry Age Cabinets
Onze specialisatie zit in onze Dry Age Cabinets. We leveren standaard kasten voor elke toepassing maar ook volledige gepersonaliseerde kabinetten om het verrukkelijk malse vlees klaar te maken.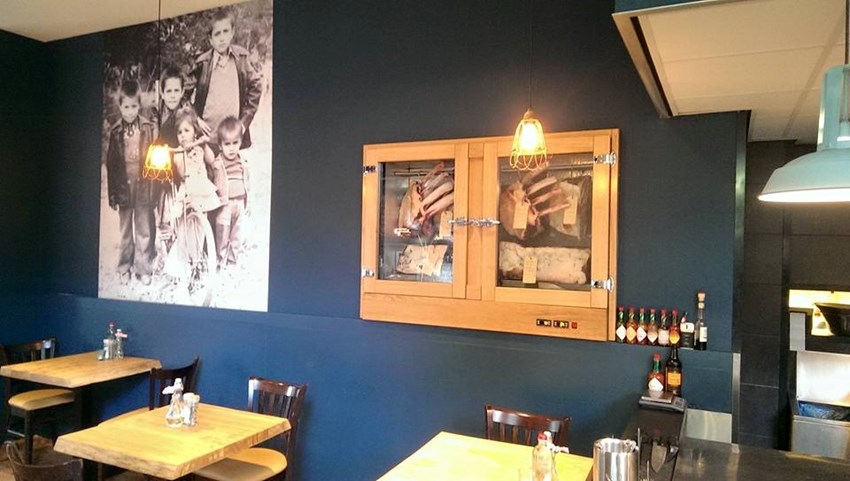 Available in Dutch         

Available in English

Menu
- The Story of Meat
- Prices and Specifications
- Logo's & Lightning
- Meatracks & Accessories
- Custom Designs
- Himalaya Blocks
- Important Information
---
Air Conditioners
Temperature is very important because it has a major impact on our wellbeing. Because each area is unique and we always want to be able to recommend you the best, we offer you the opportunity to come over personally and combine the perfect aquipment.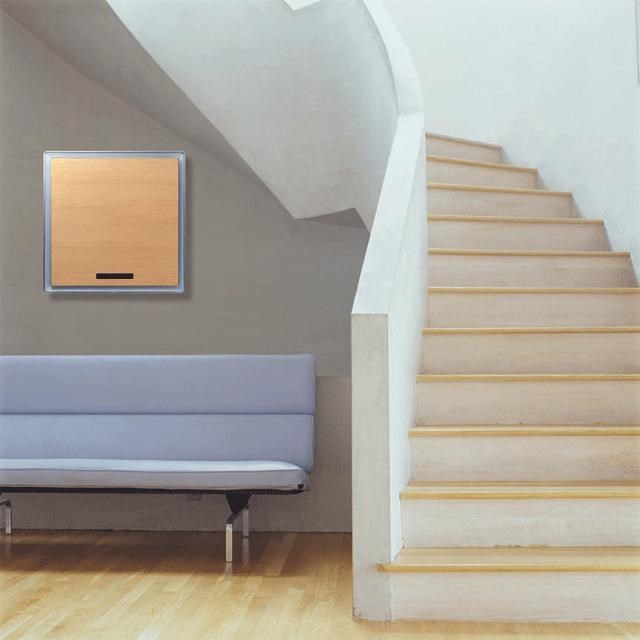 Montage Broiler
The gorgeous Montague grill combines cast iron burners with ceramic infrared heaters. Good for super-fast preparation to a temperature that can rech up to 1370 degrees Celsius. A steak of 250 grams is already ready within 2 minutes!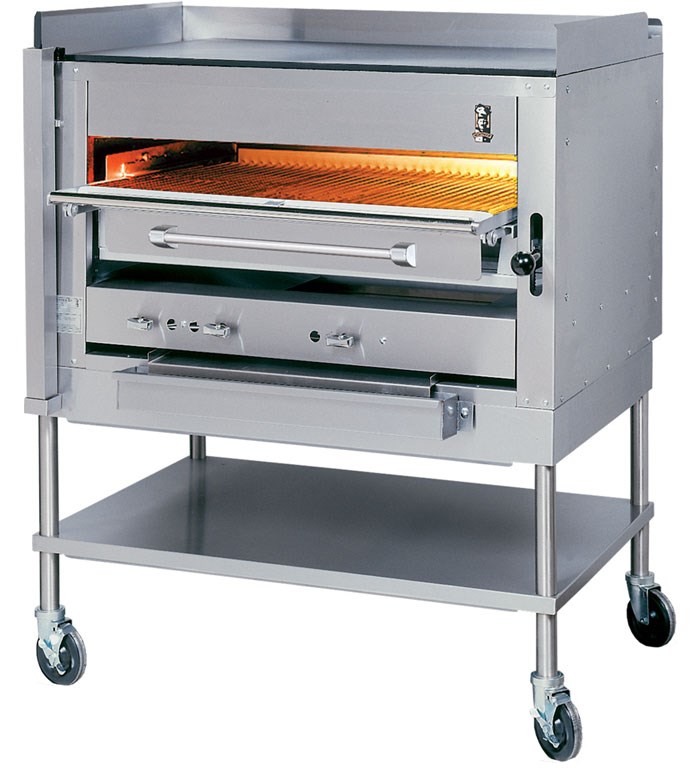 Automatic Machinery
For our products, we use to operate with unprecedented opportunities for advanced measuring equipment, logging and alerting with the Eliwell systems.
Do you want to try this cutting edge technology? Free free to make an appointment and we will convince you. For temporary use, we rent a system.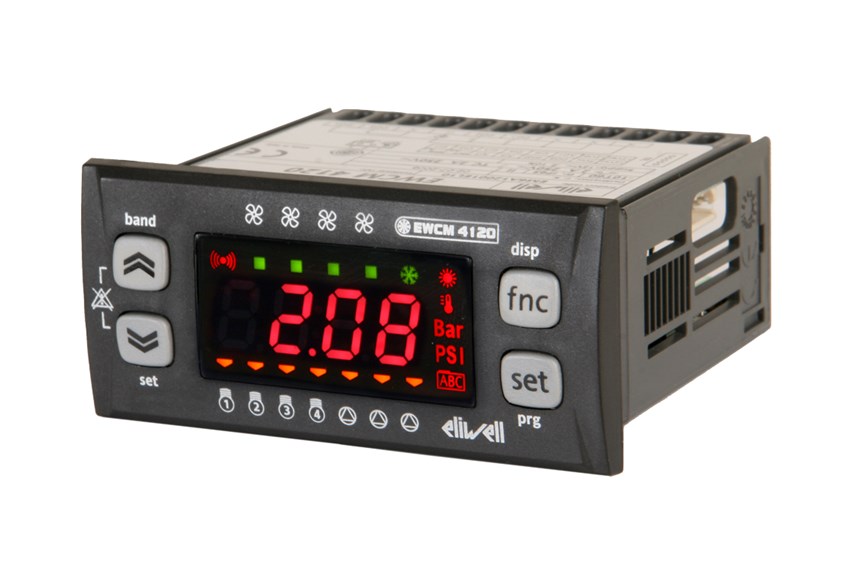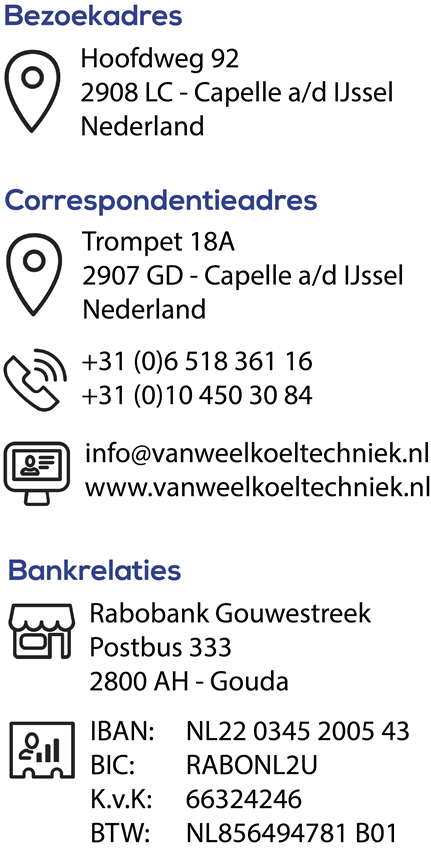 ---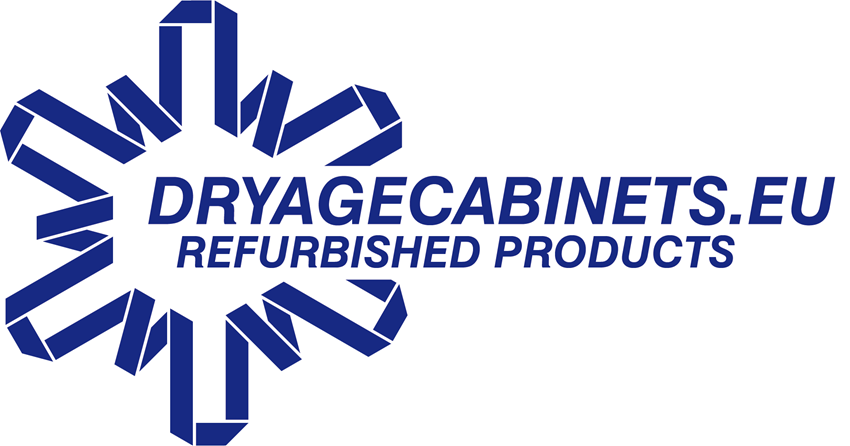 Used Demo-Models
With good discount
More Information ❯
---


Van Weel Refrigeration works according to the new


 

Supply Conditions of the NVKL.

---